Offering caring services to your pets while you are away. Services include daily walks, pet sitting visits or overnight stays to ensure meals, administering medications and companionship. Training advice, some grooming and any other requests can also be arranged. We come to your home. Serving the Reno, NV area.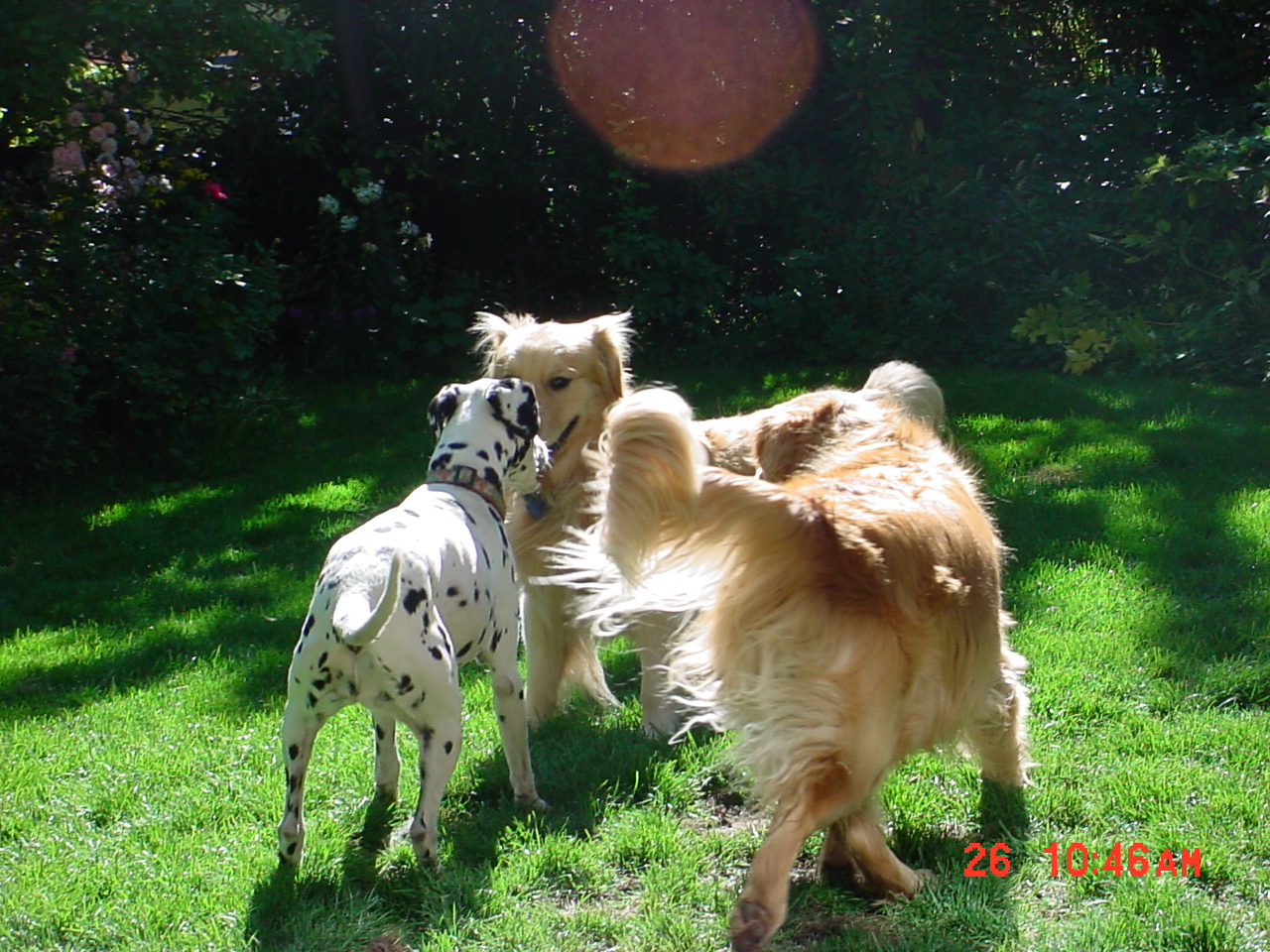 FOR NEW CLIENTS:
Mention this AND receive one free 25-minute walk, or one free pet sitting visit, or a 50% discount on one overnight stay.
How It Works:

Once you have determined which services you would like, I or one of my assistants, Barbara or Maggie, will come to your home to meet you and become acquainted with your pets at no charge. During this time we become familiar with the pet's routine. This is a good time to explain anything from medications, feeding schedules, confirmation of dates you will be away and when we will be needed as well as providing us with a house key.
Dog Walking
Dogs love their walks! They are happier and healthier with regular exercise and it gets you out too. But when you can't walk with them, I can.
See prices for services to determine an estimate for your dog.

This is my Poppy - a Vizsla mix